Dormer Addition in Corvallis, Oregon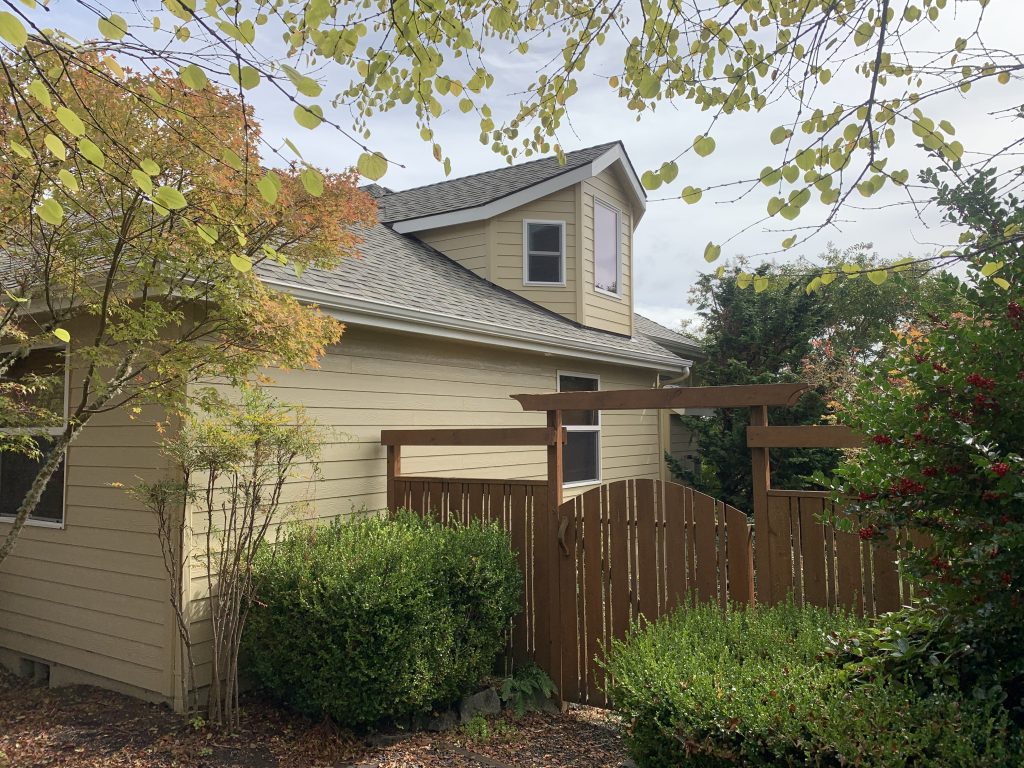 Summary
In response to the surging demand for dedicated home office spaces brought on by the COVID-19 pandemic, we embarked on a transformative project of a Dormer Addition in Corvallis, Oregon, on Timberhill. Our client needed a work space for optimal productivity and solitude in the comfort of their home. This home addition not only caters to the demands of remote work but also offers a picturesque view, making it an ideal home office setting.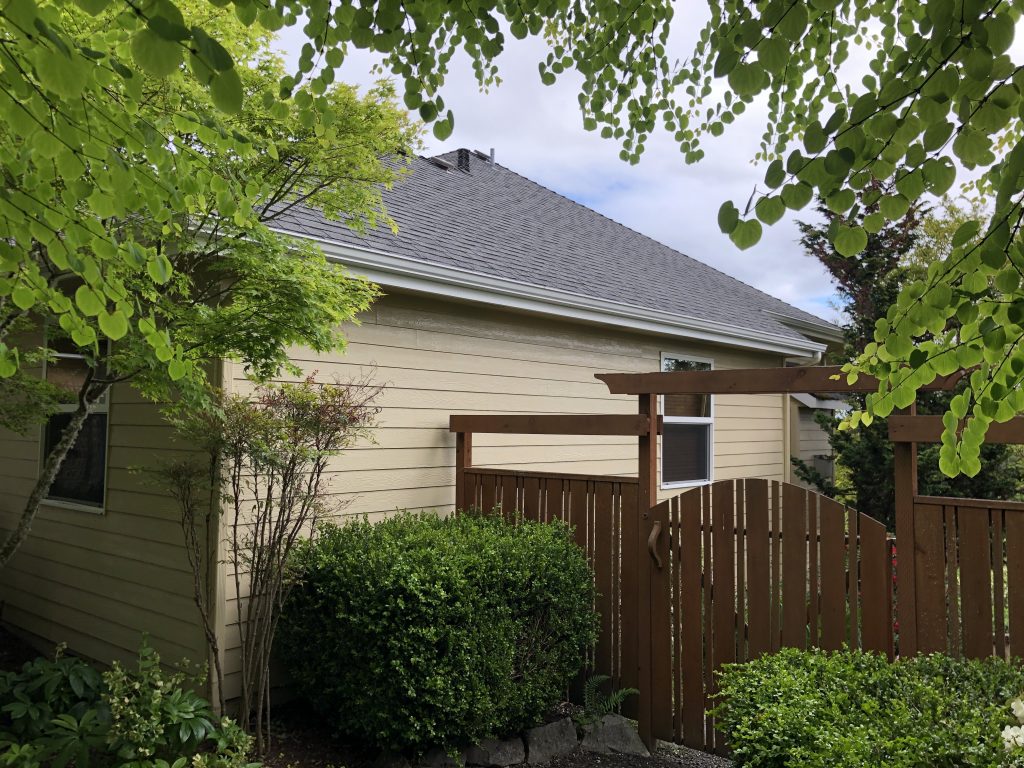 Client Needs
Our client needed a dedicated office that was separate from the rest of the home and away from the kids.
The challenge lay in the limited available space within the home. To address this, our team ingeniously repurposed the existing attic area to craft a bespoke private workspace.
Solution
Our team carefully engineered and framed a dormer addition that maximized the available space while maintaining the style and structural integrity of the existing home. We incorporated a 45-degree clipping of the dormer edges to take advantage of the breathtaking view from the top of Timberhill. To increase the headroom, we utilized spray foam insulation in the ceiling, providing our client with a comfortable and spacious home office.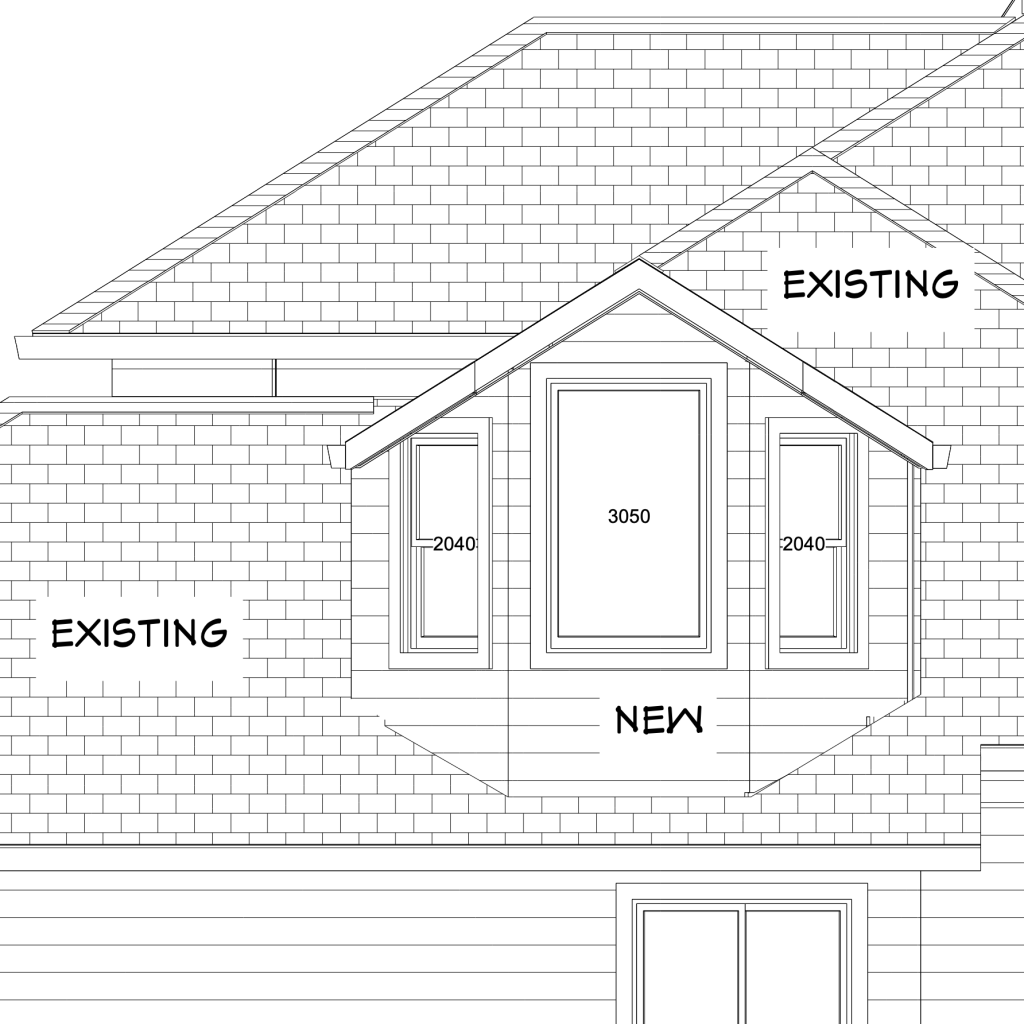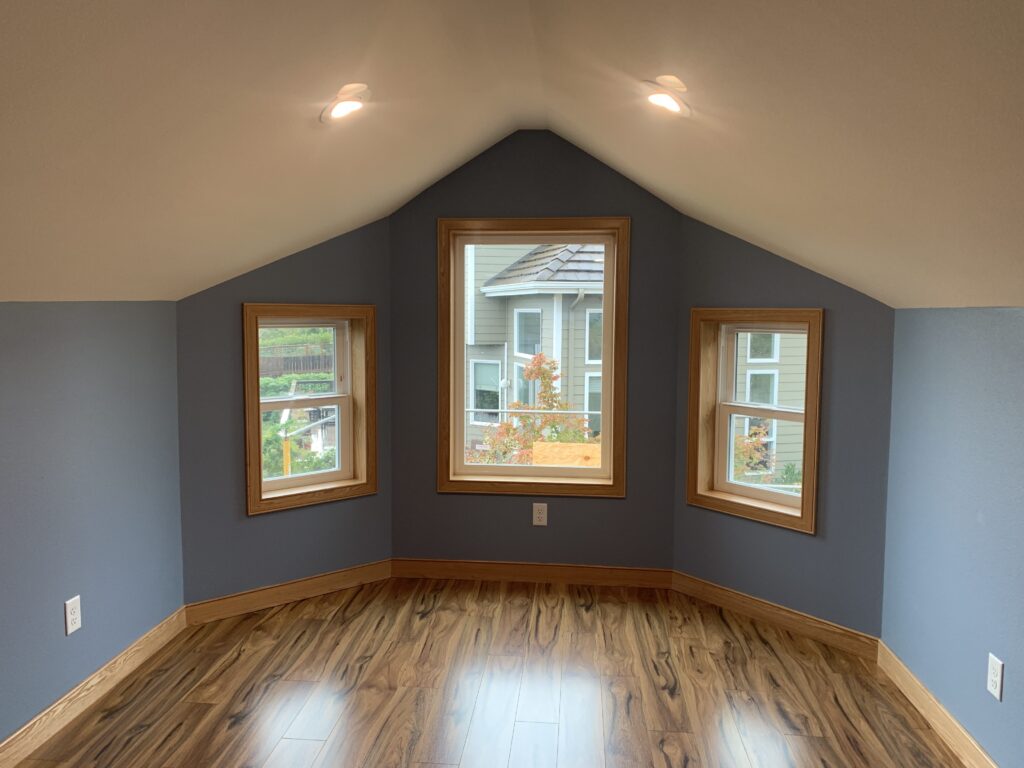 Results

The results of our tailored solution created a functional and private workspace in the attic. This offered the ideal environment for focused work, removed from the distractions of daily household activities and the kids, while adding a picturesque view. This transformation not only met but also greatly improved our client's work-from-home experience, showcasing the effectiveness of our innovative approach.
Are you in need of a dedicated home office?
Contact us today to schedule a design consultation.