Home Additions in Corvallis Oregon
Live comfortably in your home.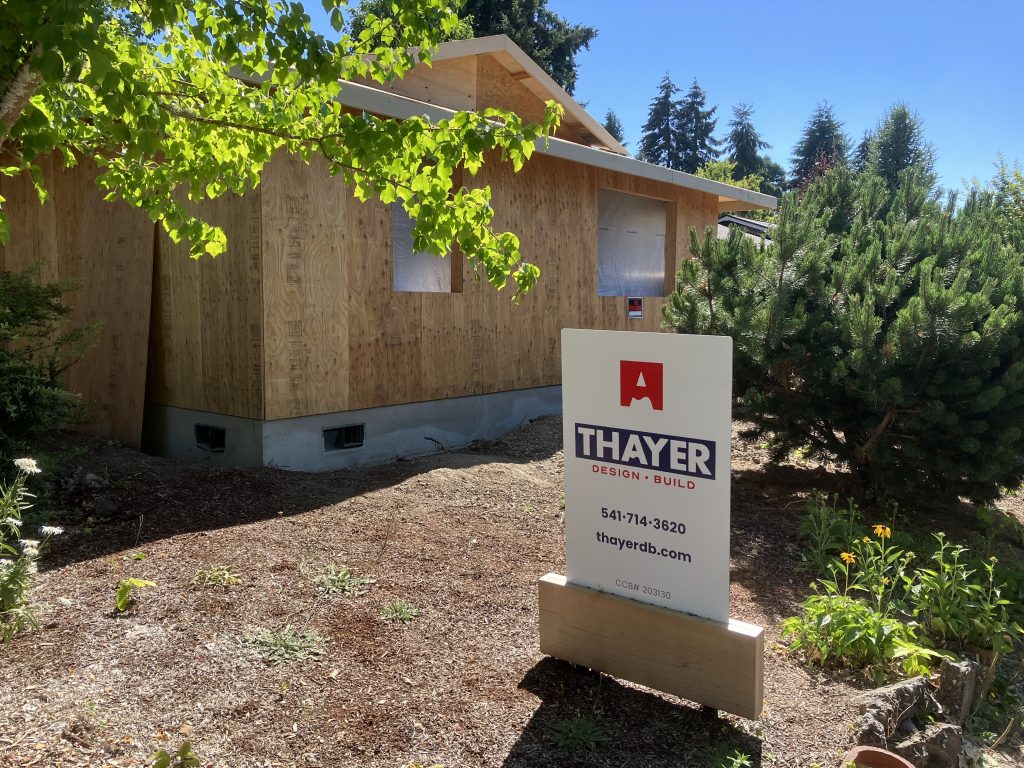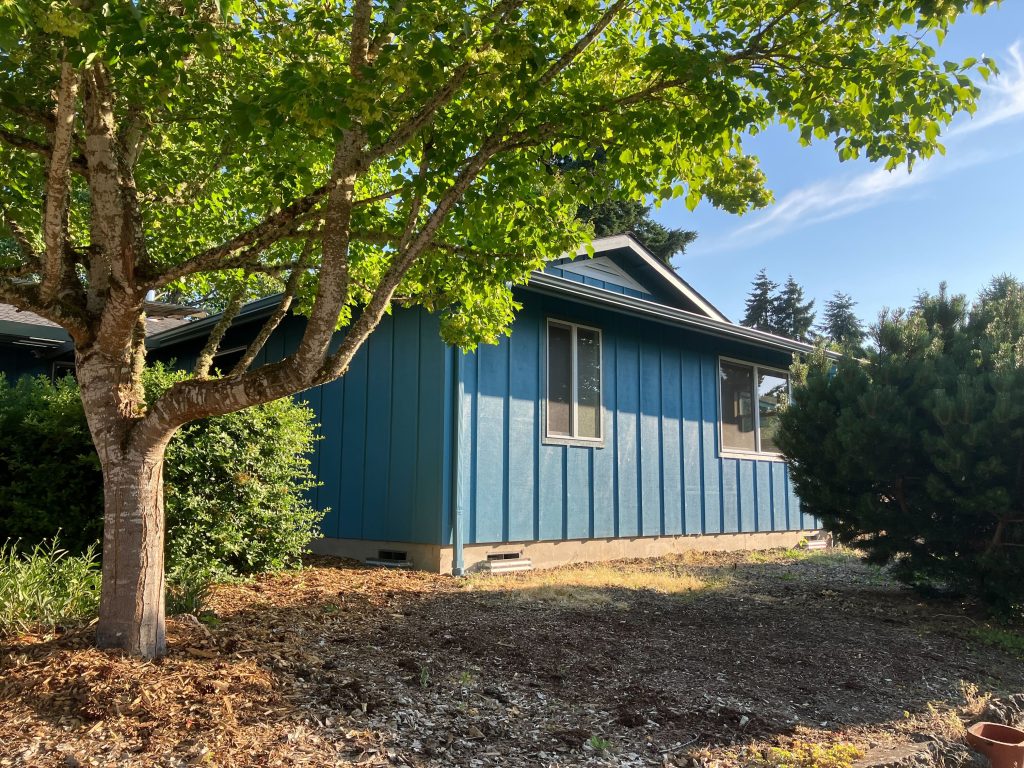 Do you wish you had more room for your family in your home? Have you always wanted a spacious primary suite with a spa-like en suite bathroom? Are you anticipating multi-generational living? Creating an addition gives you the extra square footage you need to gain additional living space for the lifestyle you want.
Unlock the Potential of Your Home with Customizable Additions
Think about special uses for your addition. For example, with the growing popularity of home-based business and working from home, you may need a private and professional-looking space in which to work. Or you may be planning to move the in-laws in and would like to create their own private living area. With an addition, you can dedicate spaces to your unique needs.
Types of additions can include:
Kitchen
Bathroom
Bedroom
Primary Suite
Sunroom
Living Room
Den
Dining Room
Home Office
Studio
Home Gym
Recreation Room
Garage
Second Story
Accessory Dwelling Unit
An addition can be large, as with a multi-story attachment or the creation of a second story, or small, like bumping out the kitchen or primary suite a few feet for extra living space. Expand a room or create a dedicated space!
Building an addition could be as complicated as building a house; it requires all of the same elements: permits, foundations, framing, roofing, electrical, etc. In addition, it must match seamlessly with the rest of the house as if it was there from the beginning. The beauty of a design-build firm is that you are able to work closely with an experienced team from the original project planning to the finishing touches. This enables personalized design and collaboration throughout.

A contractor for life
---
Our design team will help you clarify your dream and determine a cost-effective solution. When a project is well planned, it's easy to grab your vision and combine high-impact design with modern efficiency for a beautiful result.
We'll provide you with detailed 3D renderings from which you will finalize your design. Depending upon the size and scope of your addition, you may be able to remain in your home during construction. We'll offer advice on how to work around the construction zone to minimize noise and disruption for your family.
Creating an addition should be fun. But that doesn't mean we won't run into stress or surprises along the way. That's why you need a design build remodeler you can trust for their expertise, communication and creativity.
Full-Service Additions Remodeling in Corvallis, Oregon
At Thayer Design Build, our goal is to exceed your expectations with service and quality. If your home no longer suits your needs, but you don't want to move, talk to us about an addition. We serve homeowners throughout the greater Corvallis, Albany, and Philomath Oregon area.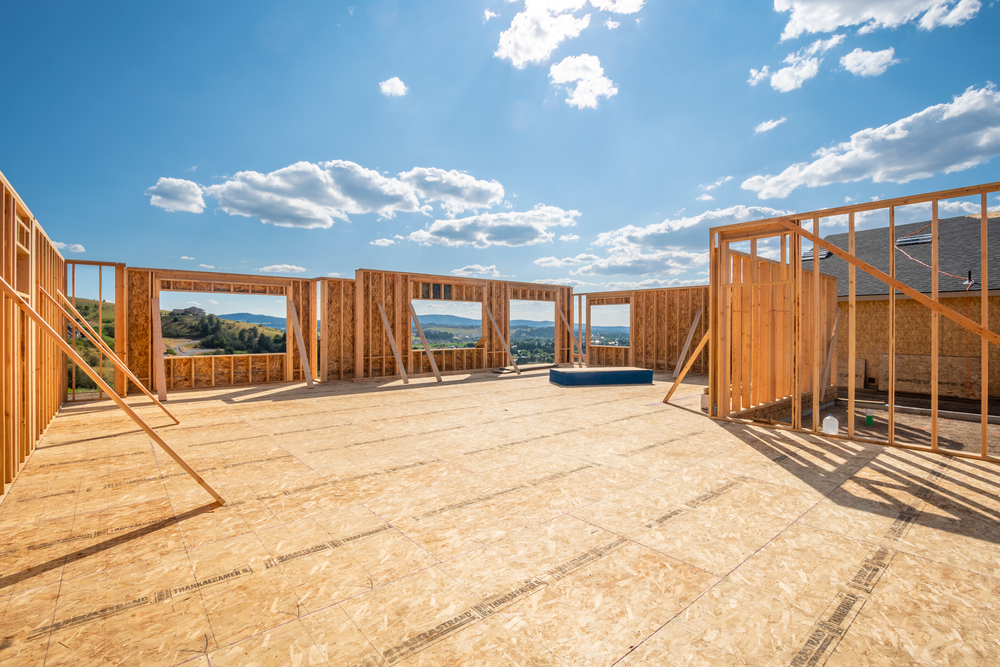 Ready to get started?
Take the first step towards completing your dream home.