Contemporary Bathroom Remodel in Corvallis, Oregon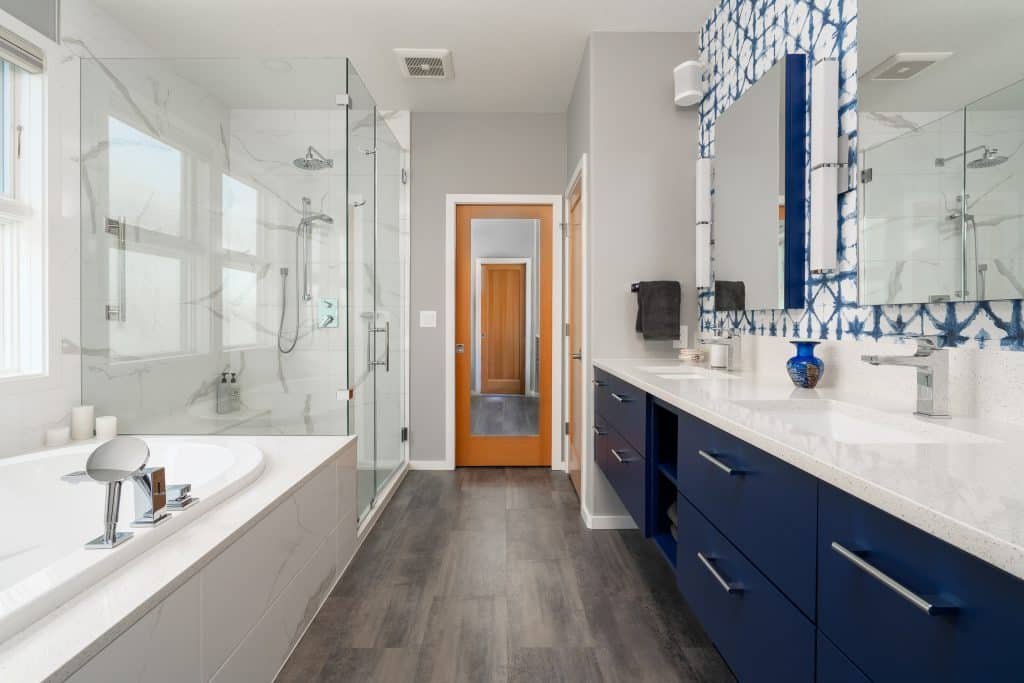 Summary
We transformed a builder-grade bathroom into a stunning contemporary space with a new shower, vanity, and bold finishes.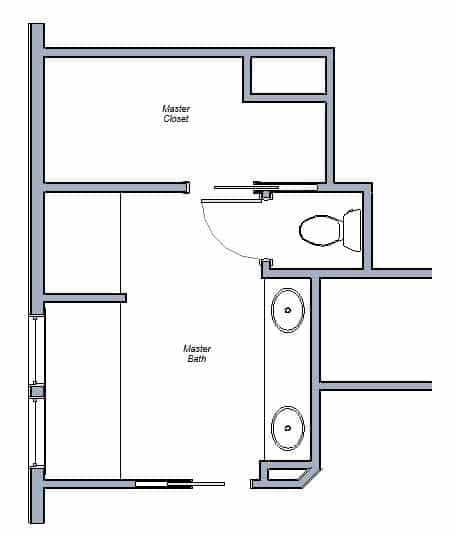 Client Needs
Our client wanted to upgrade her builder-grade primary bathroom and turn it into a space that reflected her personal style. The shower was enclosed and isolating, the drop-in tub was outdated, and the vanity lacked character. The full-height mirror dominated the space, and the tile flooring was cold and uninviting.
Solution
Our team tackled the project by removing the wall that separated the shower from the tub and framing a shower bench and new tub deck. We installed a beautiful tile shower with 36" tile and quartz horizontal surfaces, as well as a hex penny tile shower floor for added texture. To maximize storage and function, we built a custom floating vanity with a bold blue finish, complemented by recessed medicine cabinets. We also installed fixtures such as wall sconces and Bluetooth speakers with an emphasis on symmetry. To tie it all together, we added a bold blue wallpaper that perfectly complemented the new aesthetic of the bathroom.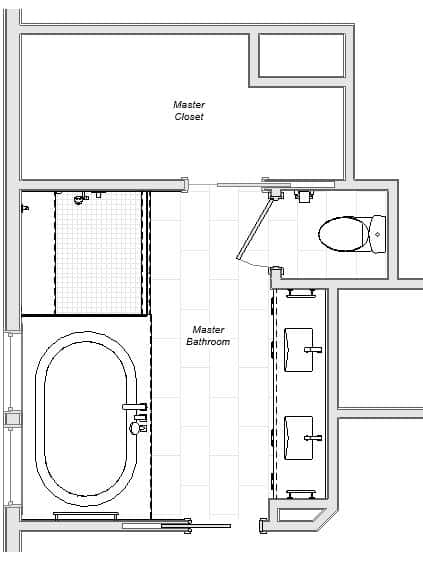 Results
The result of this bathroom remodel is a spacious and beautiful contemporary bathroom with character. The new shower and vanity add functionality and style, while the bold finishes and unique touches create a one-of-a-kind space that our client loves.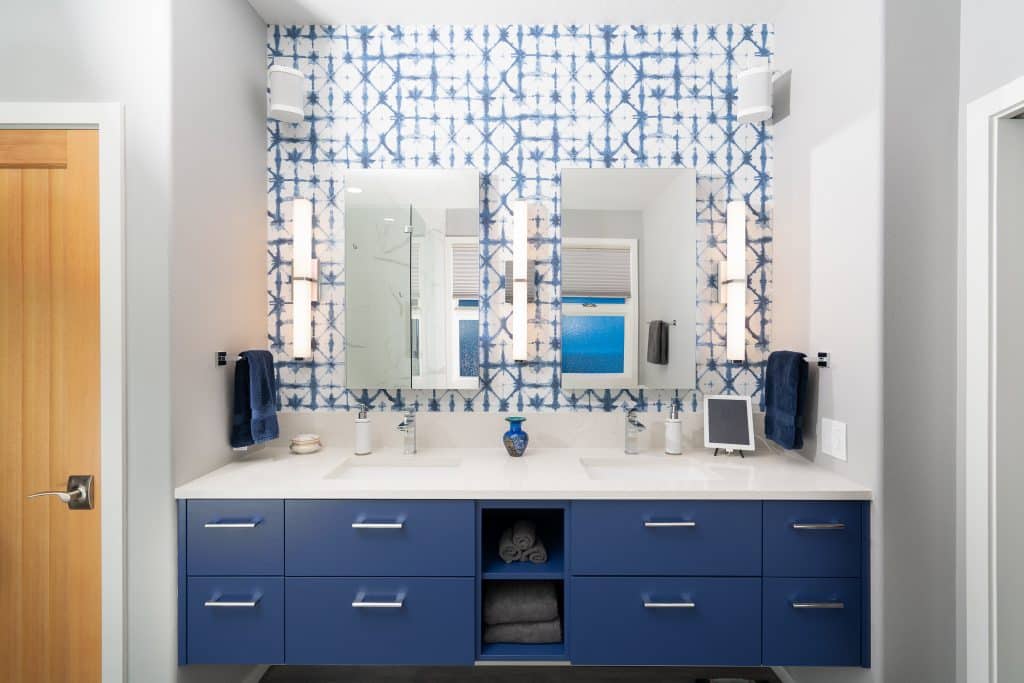 Ready to upgrade your builder-grade bathroom into a space that reflects your personal style?
Contact us today to get started on your own custom bathroom remodel project.